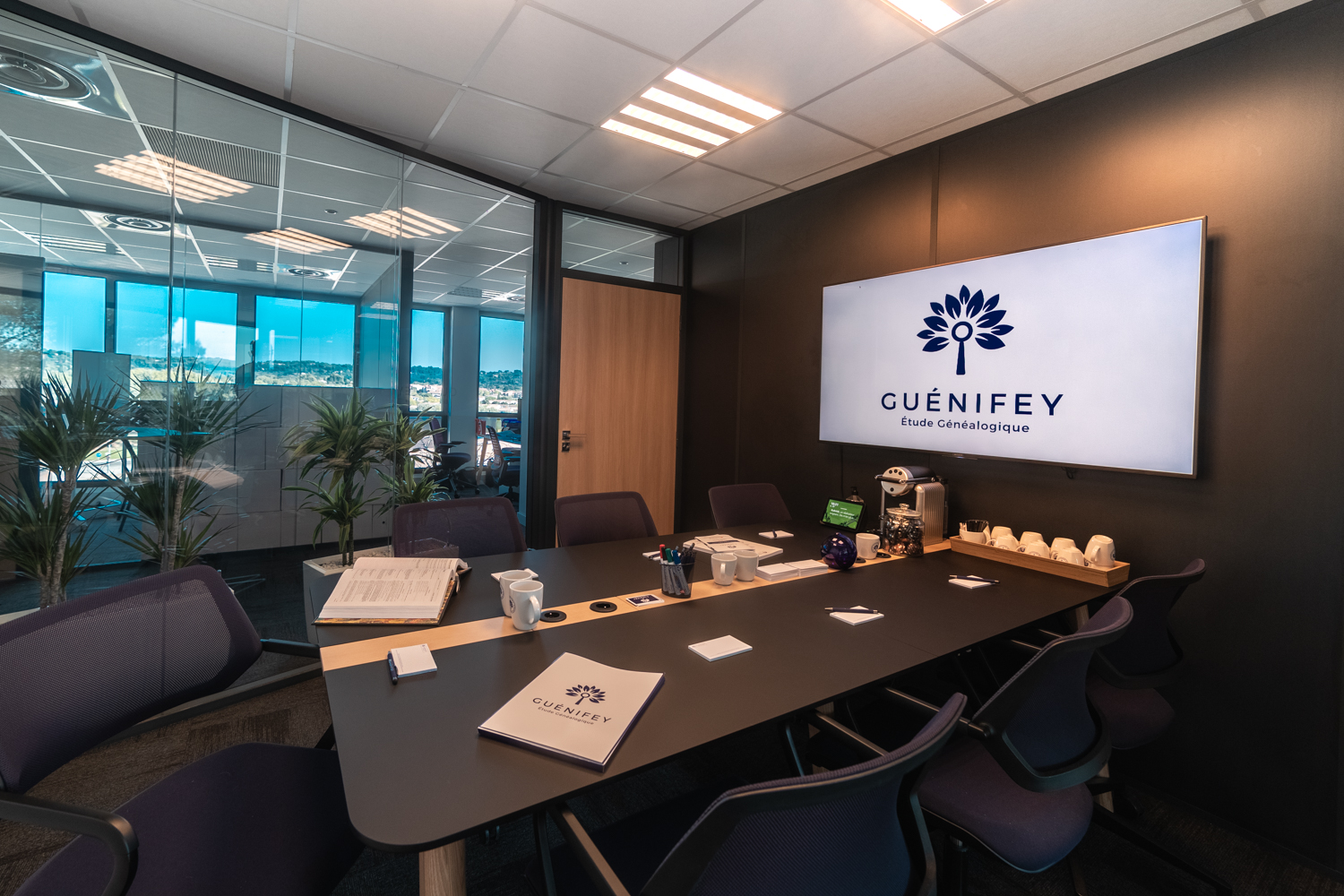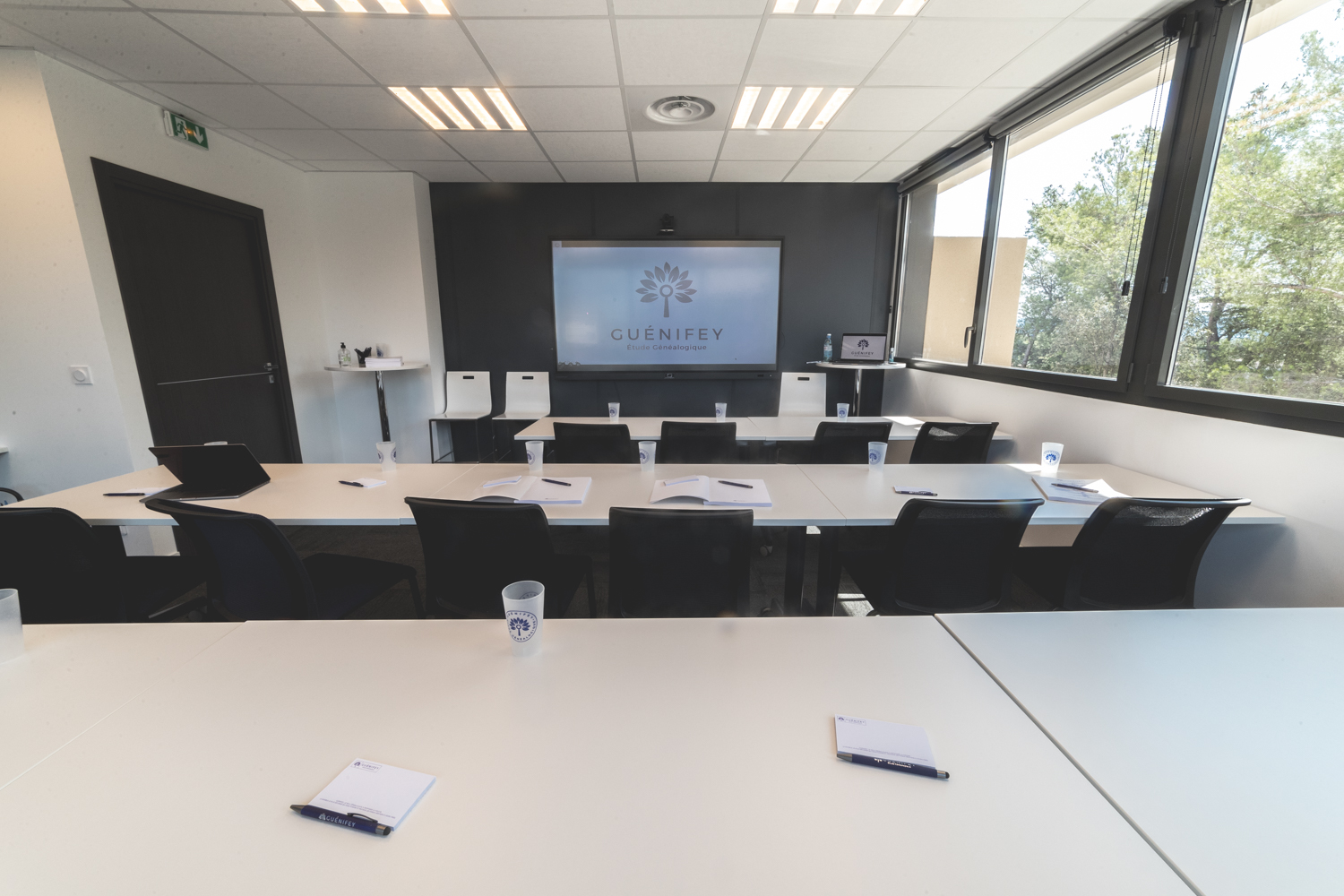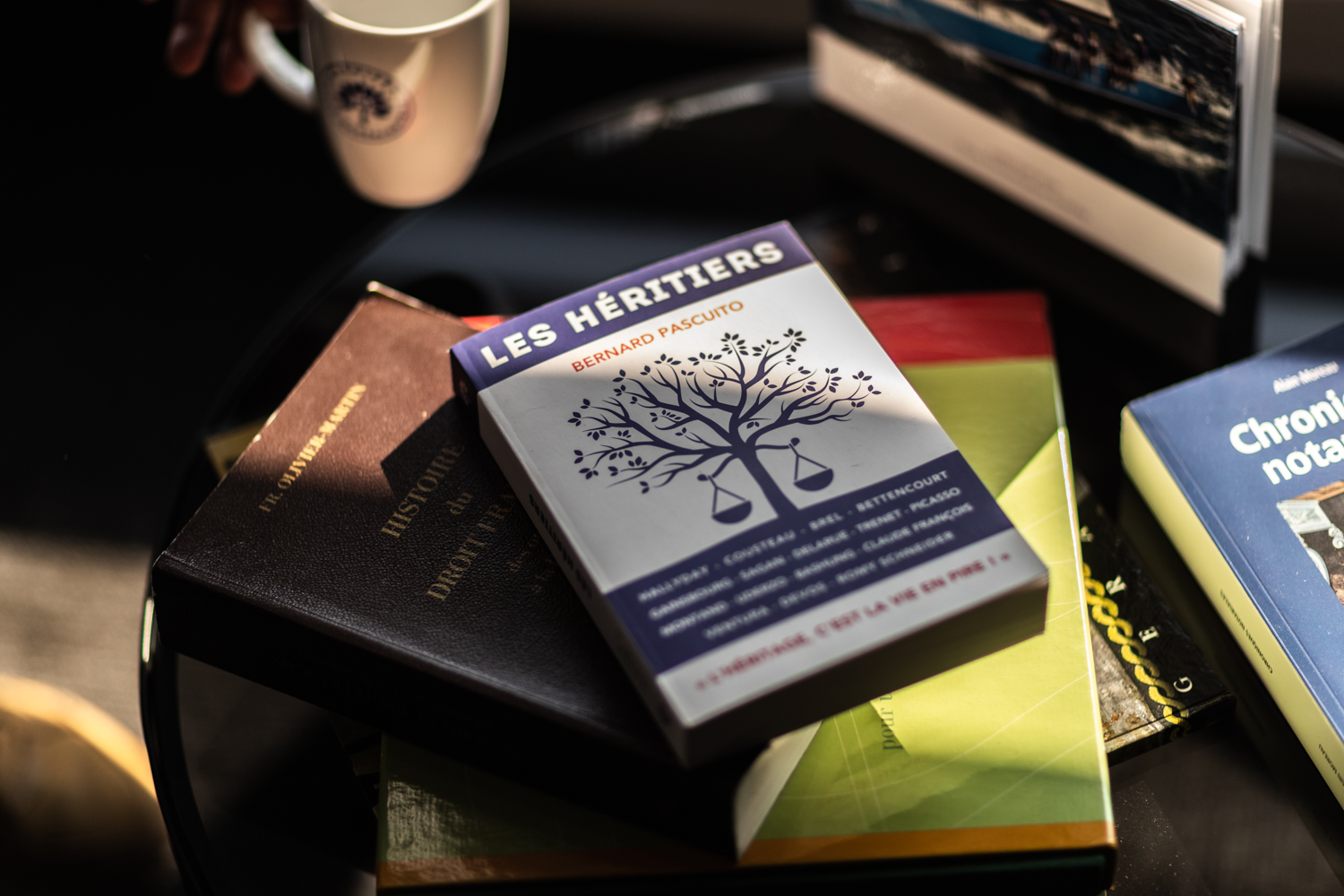 The genealogical firm was created in 2001 by enthusiasts, Jean-Philippe Guénifey and Pascal Georgelin. It has been able to adapt to the challenges of the profession and is continually improving. A major player in heir finding, the main purpose of the firm is to find and represent heirs in inheritance matters. It has over 80 employees, all lawyers or historians, whose expertise and experience is at your disposal. Today, the firm is welcoming a new era, with international ambitions!
Evolution of the Genealogist's profession
Here are different sites and magazines that talk about the Guénifey genealogical study and our use of the trust.

Etude Généalogique Guénifey « revolutionizes the activity by creating a Trust »



Etude Généalogique Guénifey « revolutionizes the activity by creating a Trust »



The Trust, a way of securing heir funds (February 14, 2019)



Jean Philippe Guénifey answers our questions



Francois POITRINAL - President

André SAINT-MLEUX - Member

Ludovic DE POLIGNAC - Member

Charles DE YTURBE - Member

Luc PASCAL - Member
Julien LLORCA - President

Jean-Noël CHAZE - Member

Pascal GEORGELIN - Member

Romain BOVYN - Member
Julien LLORCA - President
Jean-Noël CHAZE - Commercial director
Pascal GEORGELIN - Director of Research
Caroline BERTIN - Human Resources & Communication Director
Jean-Pascal MALAROCHE - Financial director
Guillaume RIGOLLET - Regulation & Legal Director
Audrey BOCCADIFUOCO - Director of Development
Romain BOVYN - IT Transition Director
Guillaume PASTOR - Communication Director
Pascal GEORGELIN
Jean-Noël CHAZE
Frédérique GRIMOND
Geneviève MICHELIN
Pierre-Olivier JOURDES
Véronique MAIREY
Karine DESCAT
Anne-Sophie NOGACKI
Guillaume RIGOLLET
Jean-Pascal MALAROCHE
Caroline BERTIN